Our packaging is used for the transportation of goods at controlled temperatures while efficiently preserving the products from thermal and physical shocks.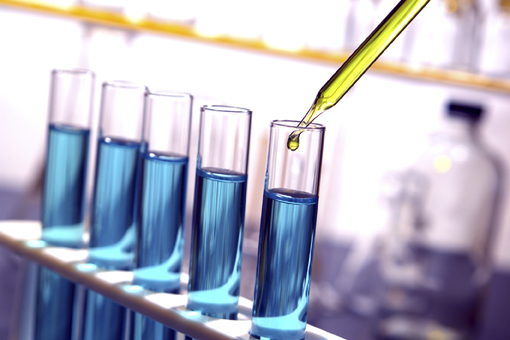 SCIENCE
Pharmaceutical, Laboratory,  Specialty Drug, Nutraceutical, Biological, Medical Device Manufacturers, Clinical Trials, Veterinary/Animal Health, University/College, Diagnostic/Lab, Organ Procurement (OPO), Chemicals, Paints, Polymers, Reagents, Infectious Substances, Laboratory Diagnostics, Medical Packaging, etc.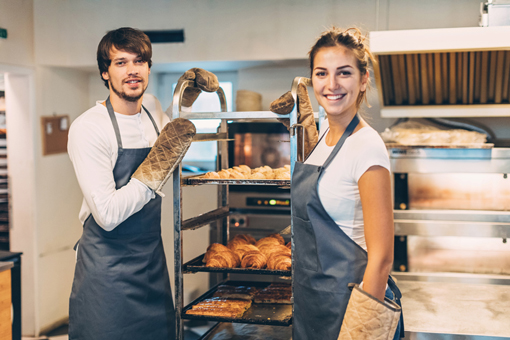 FOOD
Gourmet Sweets and Snacks, Mail Order Catalog, Home Delivered Food,  Poultry,  Vineyard, Pizza Shops, Chocolate, Bakery, Catering, Produce, Dairy, Samples, Confectionery, Testing Departments, Winery, etc.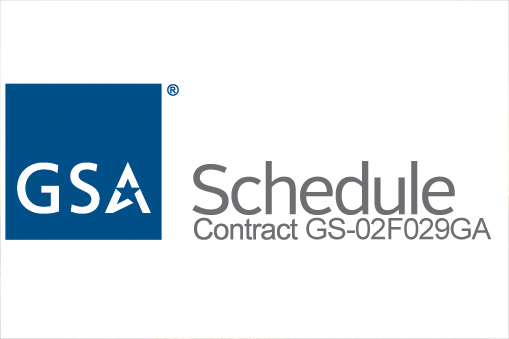 GOVERNMENT
Army, Navy, Air Force, Marines, National Guard, FDA, VA, CDC,  USDA, EPA, DEP,  DLA, APHIS, HLS, HHS, Department of Education, Department of Defense, US Coast Guard, etc.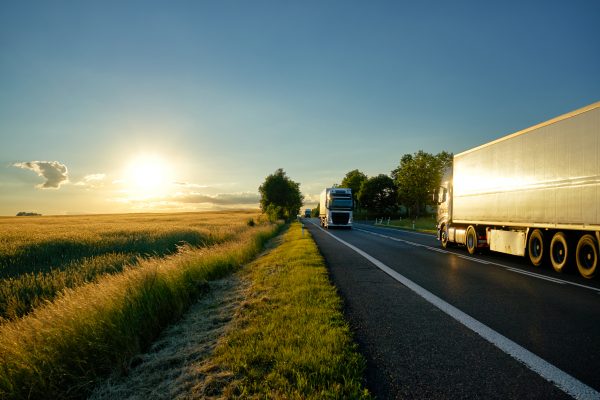 DISTRIBUTION
Industrial Suppliers, Warehouse Paper and Packaging Suppliers, etc.
We Engineer Packaging Systems That Work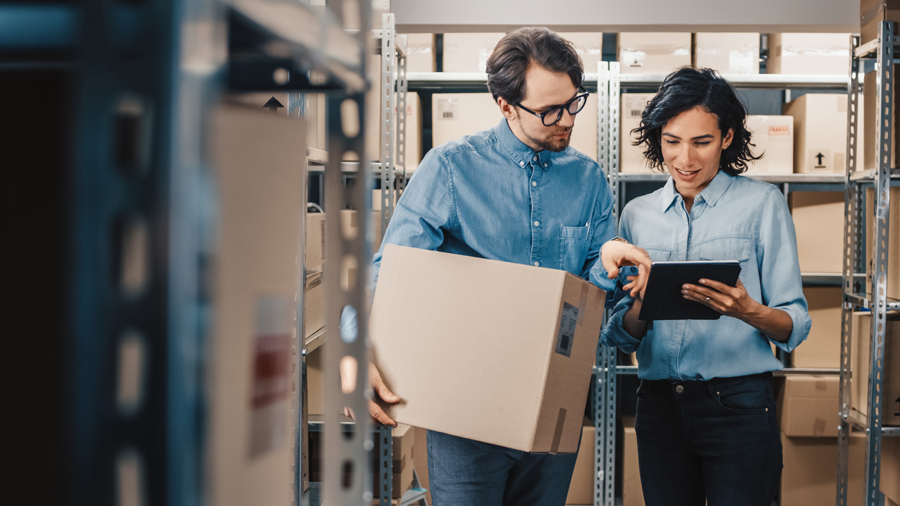 Polar Tech is the manufacturer and professional source to engineer, supply and protect your temperature sensitive package from all distribution hazards. Our team of engineers, sales professionals and technical experts have years of temperature sensitive packaging experience to provide creative solutions. With the largest selection of insulated containers and cold packs in the industry, Polar Tech packaging solutions are designed with in-stock systems or custom-designed for your challenging requirements.