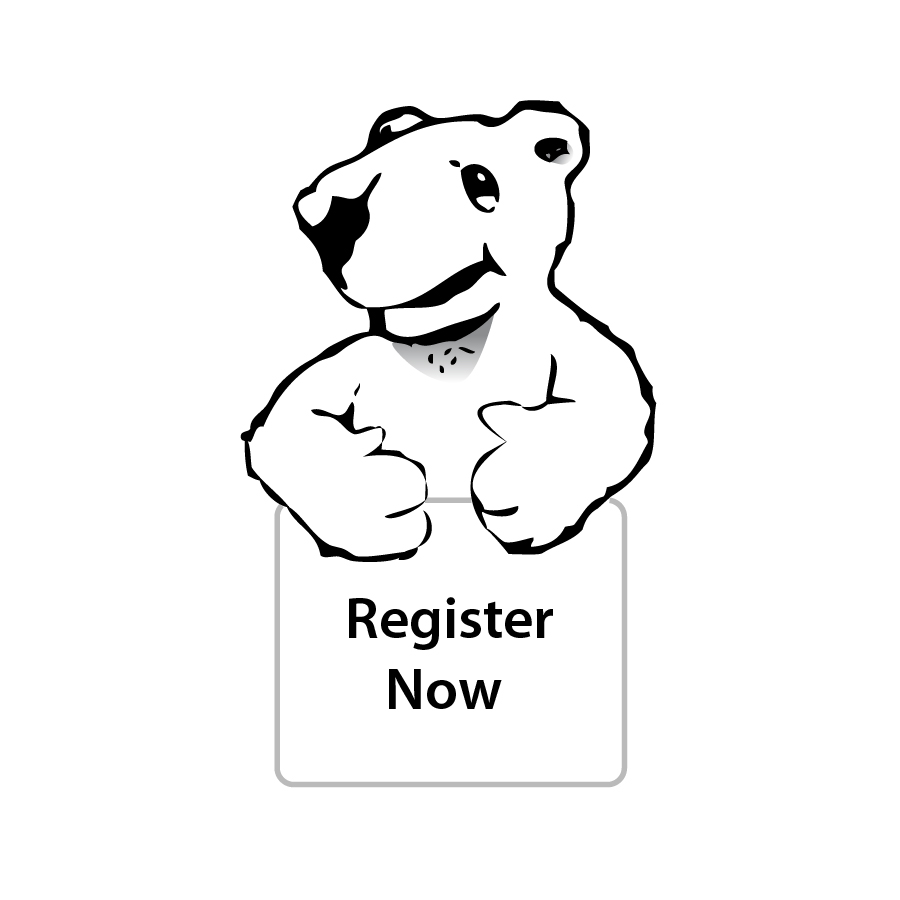 Customers:
Place Orders  •  View Item Prices  •  Track Your Orders
View Open Orders & Invoices  •  Access Your Account Details
New to Polar Tech?
Fill out this form and we will pair you with a representative. They will walk you through your first order. After your first order with Polar Tech, you'll unlock all the online features our website has to offer.

Thank you for registering. Please allow up to 48 hours for a Polar Tech representative to contact you.
In the meantime, please enjoy the Polar Tech Cookbook.
Thank you!