Consider Your Packaging

 
Minimize your impact on the environment – start with the right foam container and cold packs.
Because the right fit ensures less packaging  waste and less product waste.
Too much of a good thing?
Over designed packaging contributes to environmental harm with unnecessary excess packaging and pollution from production. 
Too little to perform?
Under designed packaging damages product, increases costs and poses safety threats. 
The right fit is the smart fit
Optimized packaging saves money, resources, and the environment!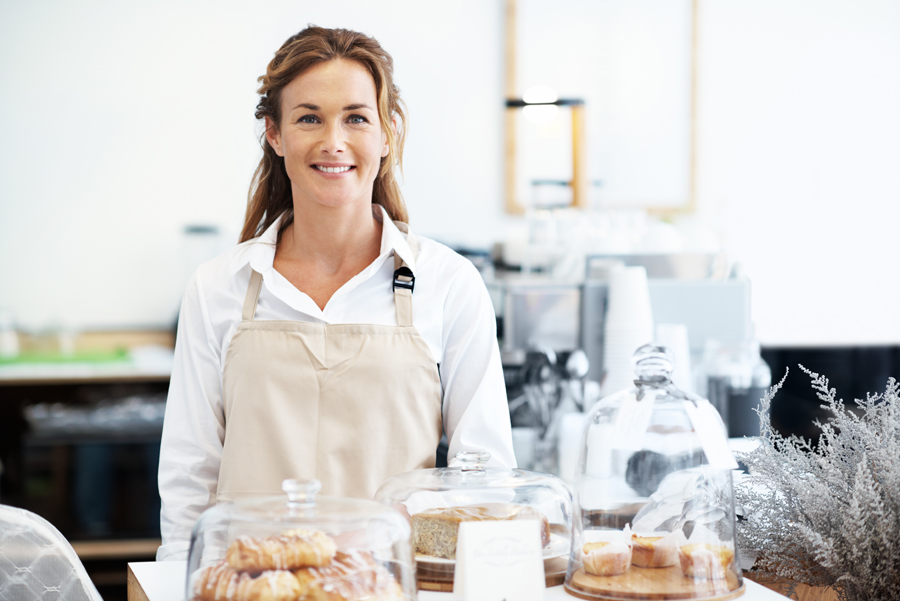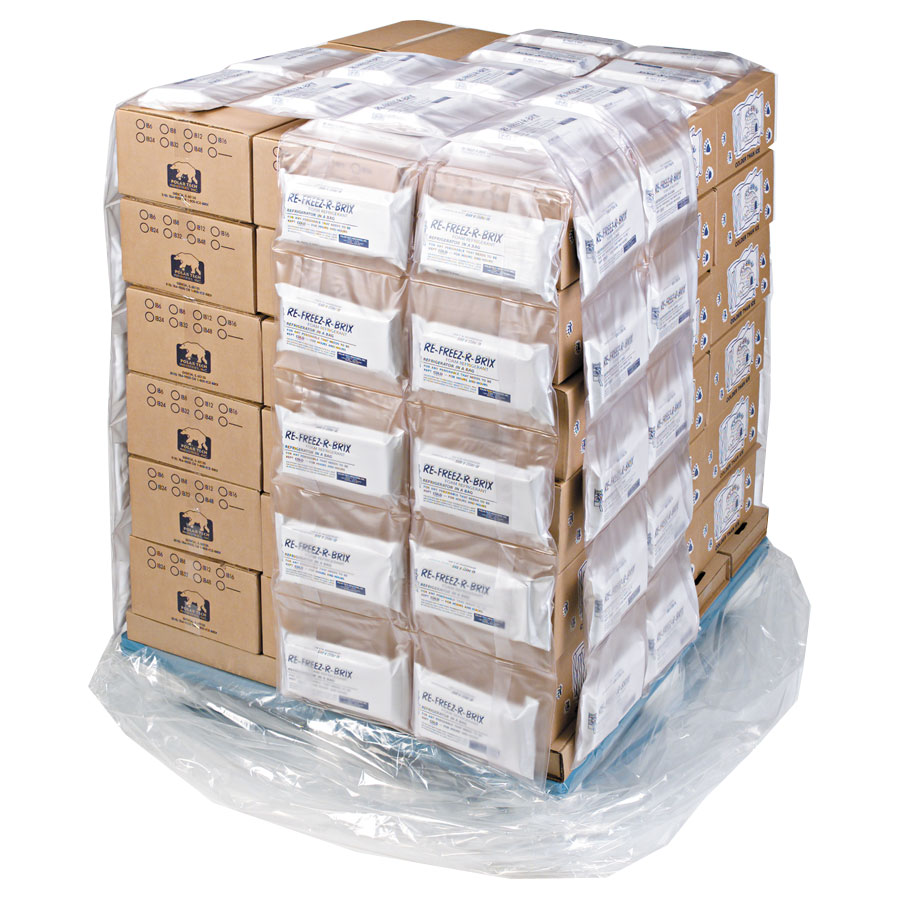 Eco-Friendly
Reuse any/all cold packs!
Less Waste
Corrugated cassettes used by other companies wastes material and 2x more cold packs. 
Efficient
Optimized packaging from Polar Tech is 50% more efficient.