Corporate Reponsibility
Continuous and effective management of sustainability practices is critical to our business and society. Engaging with Ecovadis allows Polar Tech to rate our performance, identify risks and to understand where we can improve and make a bigger impact across our communities. Our recent rating resulted in a bronze medal, which puts us in the top 50% of companies globally. 
As a family-owned, small business, Polar Tech is honored by this rating. Our overall score is 57 where we are in the 69th percentile. This means our score is higher than or equal to the score of 69 percent of all companies rated by EcoVadis. When we set out to join the largest sustainability performance database, we were simply supporting a customer request to assess our existing policies and processes. This journey with EcoVadis made us realize Polar Tech is doing more in sustainability and environmental performance than we thought as it is built into our core values. Integral to sustainability, our everlasting quality approach, Good Manufacturing Practices, and product integrity incorporates continuous improvement, compliance, and performance in our everyday policies and processes.
With the EcoVadis platform, we may now collaborate with our customers and suppliers on sustainability by sharing our scorecard, monitoring our benchmarks, and utilizing the performance improvement tools. Learn more about EcoVadis on their website.
Consider Your Packaging

 
Minimize your impact on the environment – start with the right foam container and cold packs.
Because the right fit ensures less packaging  waste and less product waste.
Too much of a good thing?
Over designed packaging contributes to environmental harm with unnecessary excess packaging and pollution from production. 
Too little to perform?
Under designed packaging damages product, increases costs and poses safety threats. 
The right fit is the smart fit
Optimized packaging saves money, resources, and the environment!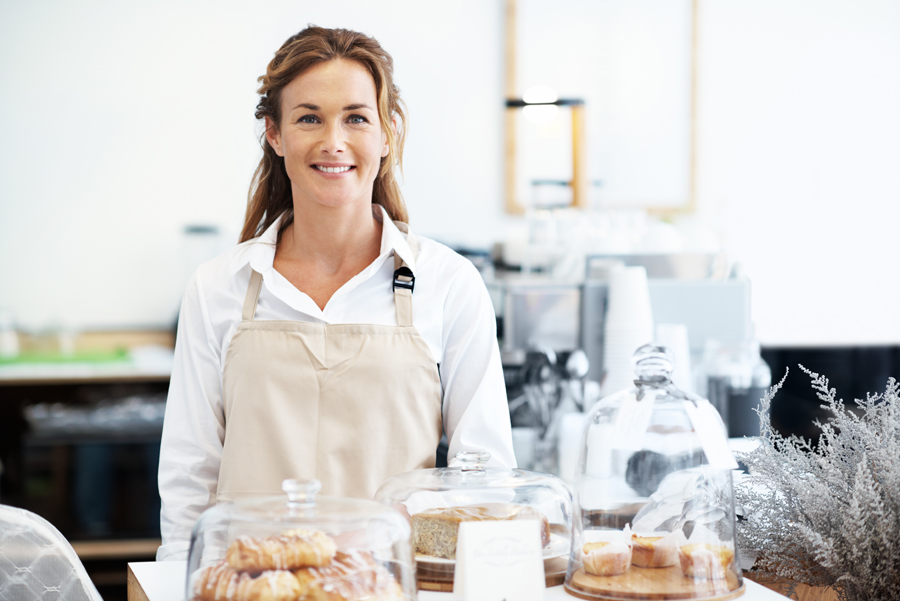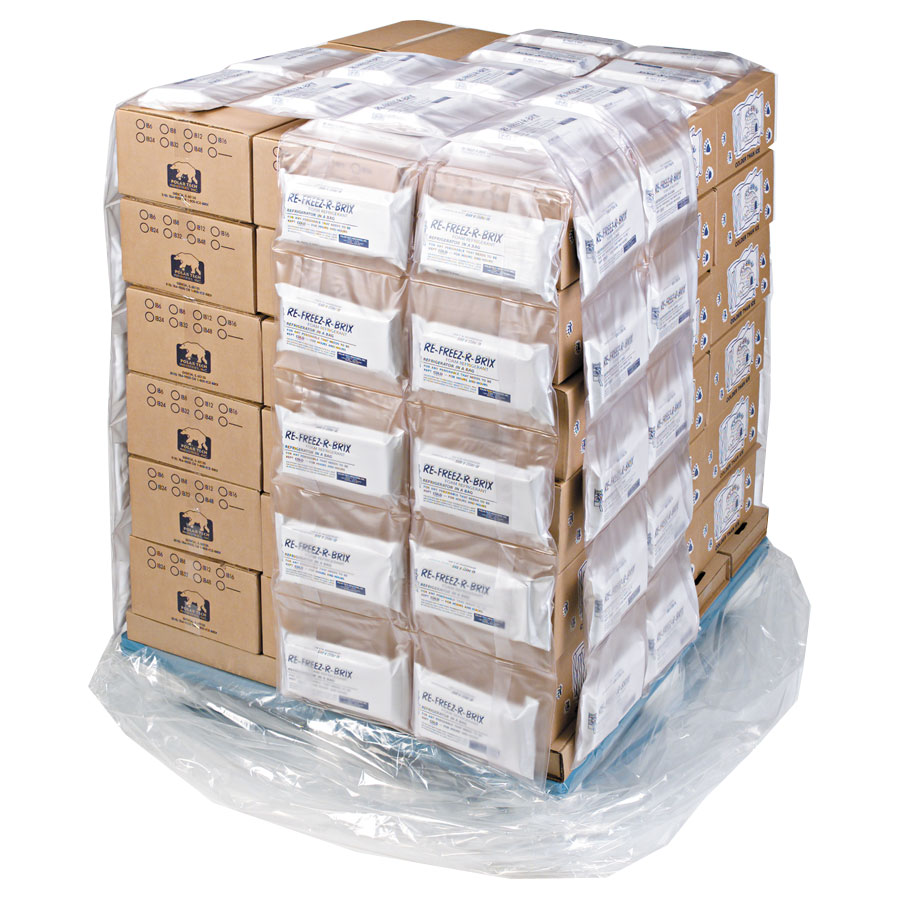 Eco-Friendly
Reuse any/all cold packs!
Less Waste
Corrugated cassettes used by other companies wastes material and 2x more cold packs. 
Efficient
Optimized packaging from Polar Tech is 50% more efficient.