CORONAVIRUS SUPPORT CENTER
Polar Tech will remain open for business to serve your supply chain needs. We are working diligently to provide packaging products to our customers as delivery of perishable shipments continue to be essential, now more than ever before. 
Polar Tech continues to closely monitor the latest reports from the Centers for Disease Control (CDC) and the World Health Organization (WHO) regarding the Coronavirus (COVID-19). 
We utilize a USA based supply chain with no exposure to imported goods.
Polar Tech has been working closely with our customers and their packaging needs during this critical time. Here are popular products we are stocking up on. Avoid false-negatives by following CDC requirements for packaging and shipping.
Polar Tech is the manufacturer and professional source to engineer, supply and protect your temperature sensitive package from all distribution hazards.  With the largest selection of insulated containers and cold packs in the industry, Polar Tech packaging solutions are designed with in-stock systems for your requirements.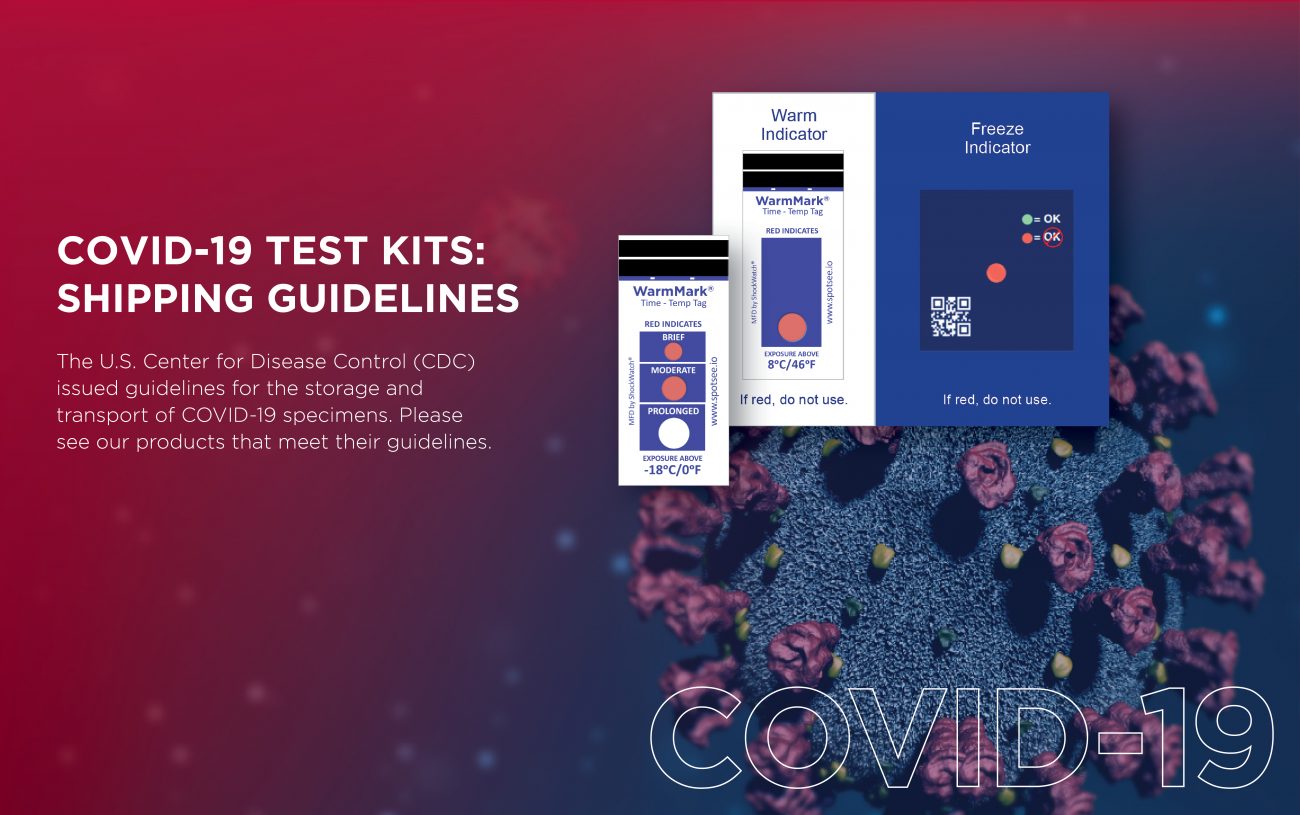 Ahead of Demand
We have seen rising demands for specific packaging over the past few weeks including our smaller insulated foam containers and cold packs which are being used for shipping test kits for diagnostics.
We are working closely with suppliers to maintain the flow of raw materials and typically maintain safety levels of stock to exceed demand.
We have procured additional raw materials months prior to escalation of this situation.
Trusted Support
Polar Tech maintains a multi-location network of manufacturing and distribution facilities.
We have a comprehensive business continuity strategy to provide reassurance.
We are committed to ensuring ongoing customer support via telephone, email, and remote technologies.
Customers can order online anytime once registered.
Order Processing
We are listed on the FEMA Resource List where Polar Tech may need to prioritize orders to ensure customers such as the government and laboratory testing/diagnostics have appropriate resources to assist those impacted by this virus.
All other orders will be processed based on our inventory management commitments, contract obligations, and order timing.